The Grand Council of Delta Sigma Phi is a volunteer board of members, elected by voting delegates of the membership at-large. These men are charged with long-range planning and development of Delta Sigma Phi operations and initiatives. Alumni members of the Grand Council are elected to four-year terms. The two undergraduate members are elected to two-year terms.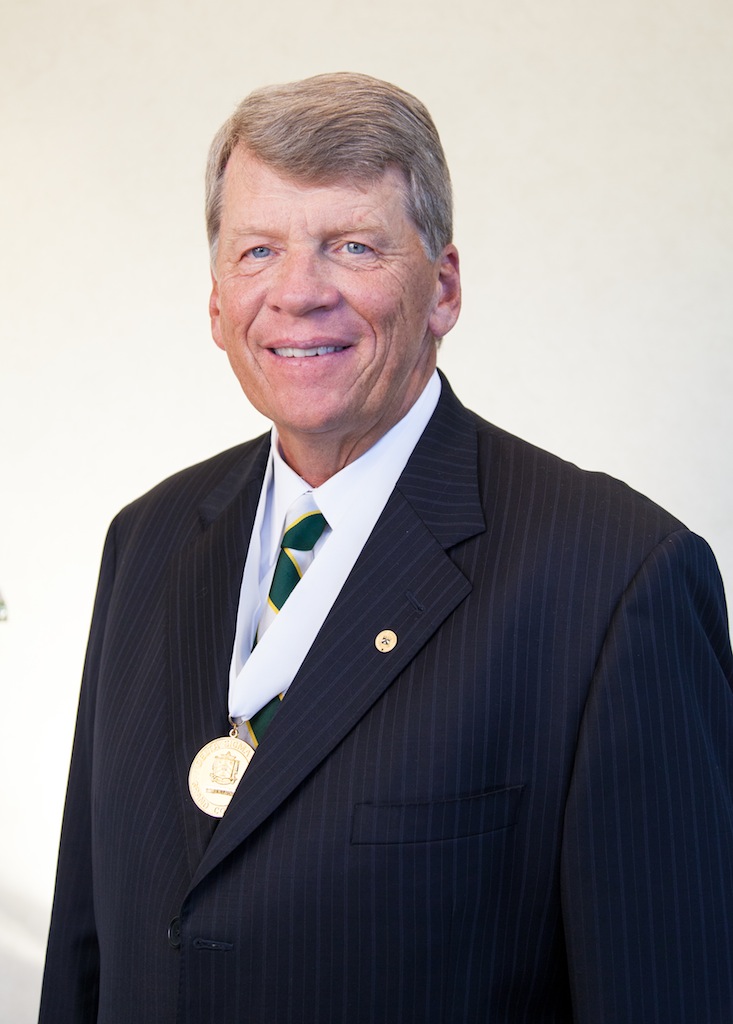 National President
Jim Larson, 
California Polytechnic State University, San Luis Obispo'72
Retired Senior VP of Global HR, Diversey Inc
Southport, NC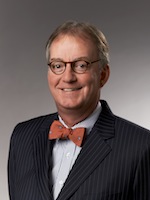 National Vice President
John Jenkins,
University of Virginia '84
Executive Vice President & General Counsel, TE Connectivity
Skillman, NJ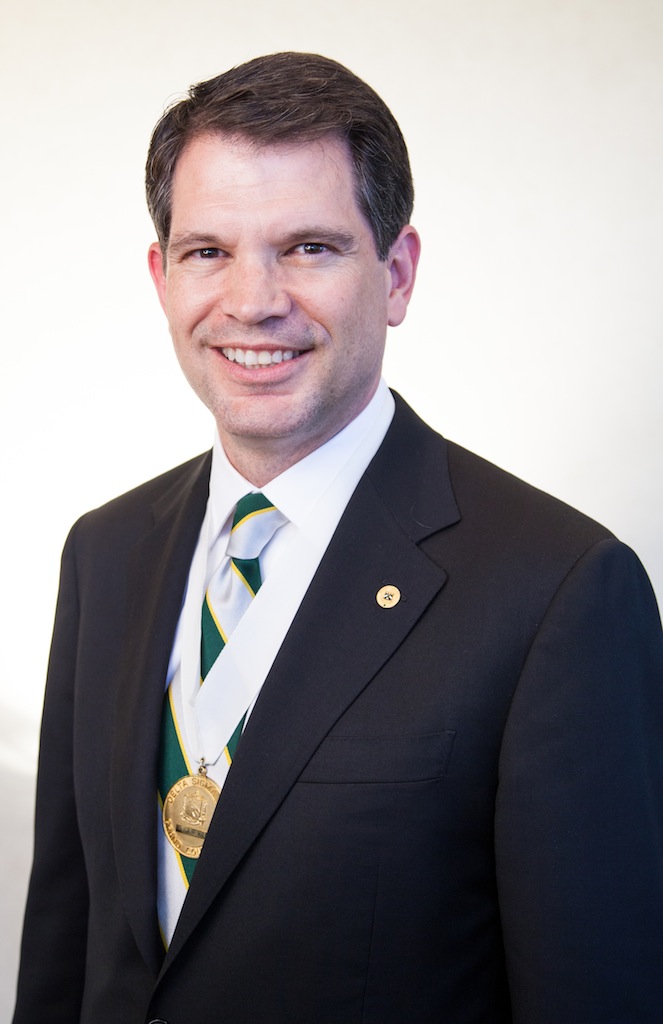 Secretary/Treasurer
Tom Archer,
University
 of 
Virginia '87
Partner, PricewaterhouseCoopers, LLP
San Jose, CA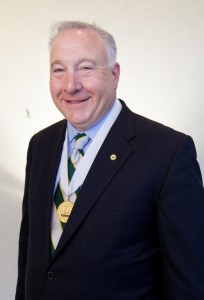 Grand Council Past National President
Tom Cycyota, 
University of Illinois '77
President and CEO, Allosource Inc.
Denver, CO
Director
Divyesh Jevtani, 
Illinois State University '01
Americas Region Communications Senior Manager, Deloitte
Edison, NJ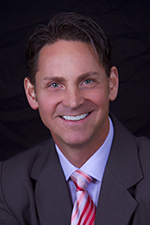 Director
Ken Riley, 
University of Wisconsin – La Crosse '85
President & Founder, Ed3 Solution Group – Educational Solutions at 3 Levels
LaCrosse, WI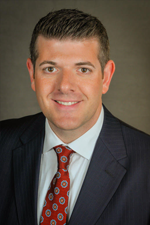 Director
Scott Wiley, 
State University of New York-Oswego '97
President & CEO, The Ohio Society of CPAs
Powell, OH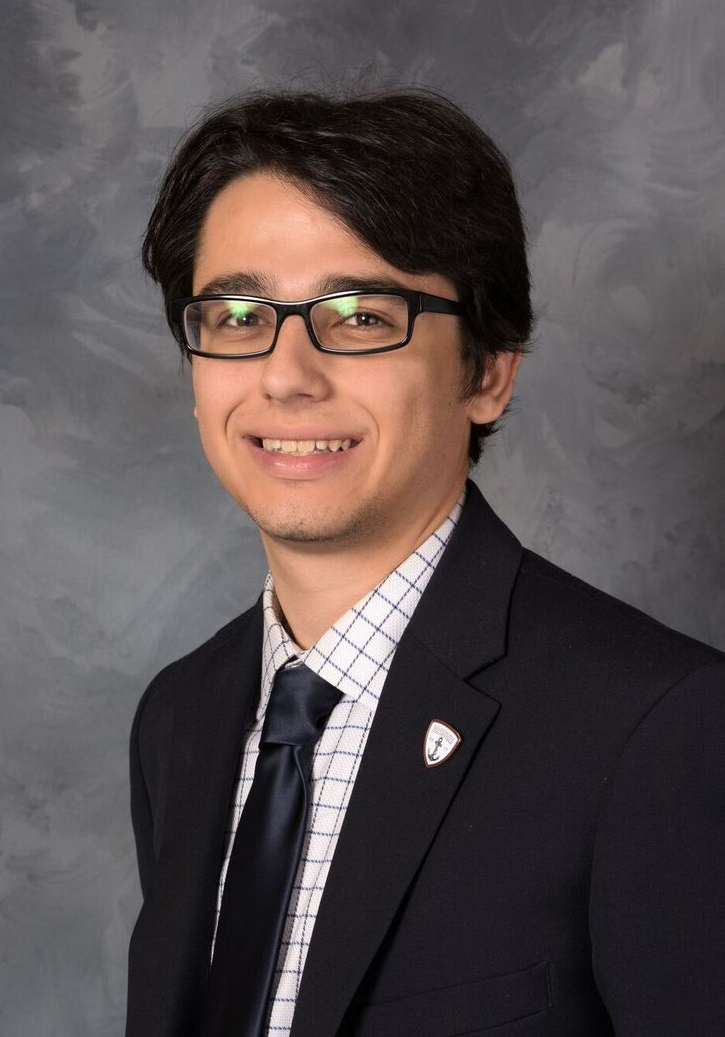 Undergraduate Director
Tyler Lega,
Transylvania University '15
Student
Lexington, KY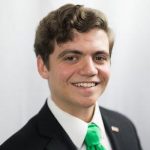 Undergraduate Director
Travis Walker,
Texas State University-San Marcos '16
Student
Beaumont, TX