Registration is now open for the 2018 Presidents Academy and 2018 Bruce J. Loewenberg Summit. Click below to sign up; we look forward to hosting you at Camp Tecumseh!
Better Men. Better Lives.
Our mission is to empower and encourage our members to become Better Men – men of courage, men of action, and men of excellence. Our vision is to become America's leading fraternity, with an unparalleled leadership experience; recognized as among the most respected and influential organizations on campuses; and a culture that compels all living members to actively participate.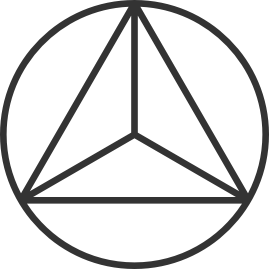 The principles of friendship and brotherhood among college men, without respect to race to race creed.
Iota Lambda Receives Awards
The Iota Lambda chapter at Appalachian State received several 2018 Greek Life awards. For the fourth consecutive year, they brought home Chapter of the Year. Michael Kalainikas received President of the Year and Matthew Burr was recognized as the Greek Man of Service. Congratulations, men!
Visit Iota Lambda
Iota Lambda Sounds the Alarm
Men of the Iota Lambda chapter at Appalachian State teamed up with fellow campus organizations to install fire detectors in local homes. The project was coordinated through the American Red Cross, and impacted as many as 167 households.
Read the Story
Courage. Action. Excellence.
Join the movement. Commit to being The Better Man. Better Men who are guided by the principles of our ritual and our core values. Delta Sigs are Men of Courage, Men of Action, and Men of Excellence.