Better Men. Better Lives.
Our mission is to empower and encourage our members to become Better Men – men of courage, men of
action, and men of excellence. Our vision is to become America's leading fraternity, with an unparalleled leadership experience; recognized as among the most respected and influential organizations on campuses; and a culture that compels all living members to actively participate.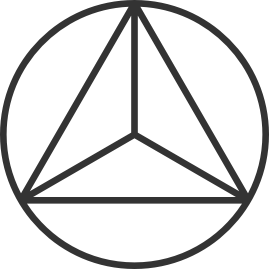 The principles of friendship and brotherhood among college men, without respect to race to race creed.
Delta Sigma Phi Welcomes New Executive Director
Delta Sigma Phi National President Jim Larson and the organization's Grand Council have announced that Phillip Rodriguez, Illinois State '03 will become the Executive Director of the Fraternity and Foundation, effective October 1, 2018. 
Read More
2018 Pyramid Program Awards
We're pleased to announce the recipients of the 2018 Pyramids Program. Now in its third year, the Pyramid Program is Delta Sigma Phi's chapter accreditation program. Throughout the year, chapter officers submit documentation to complete the components within the four sections of the pyramid.
Read More
Courage. Action. Excellence.
Join the movement. Commit to being The Better Man. Better Men who are guided by the principles of our ritual and our core values. Delta Sigs are Men of Courage, Men of Action, and Men of Excellence.